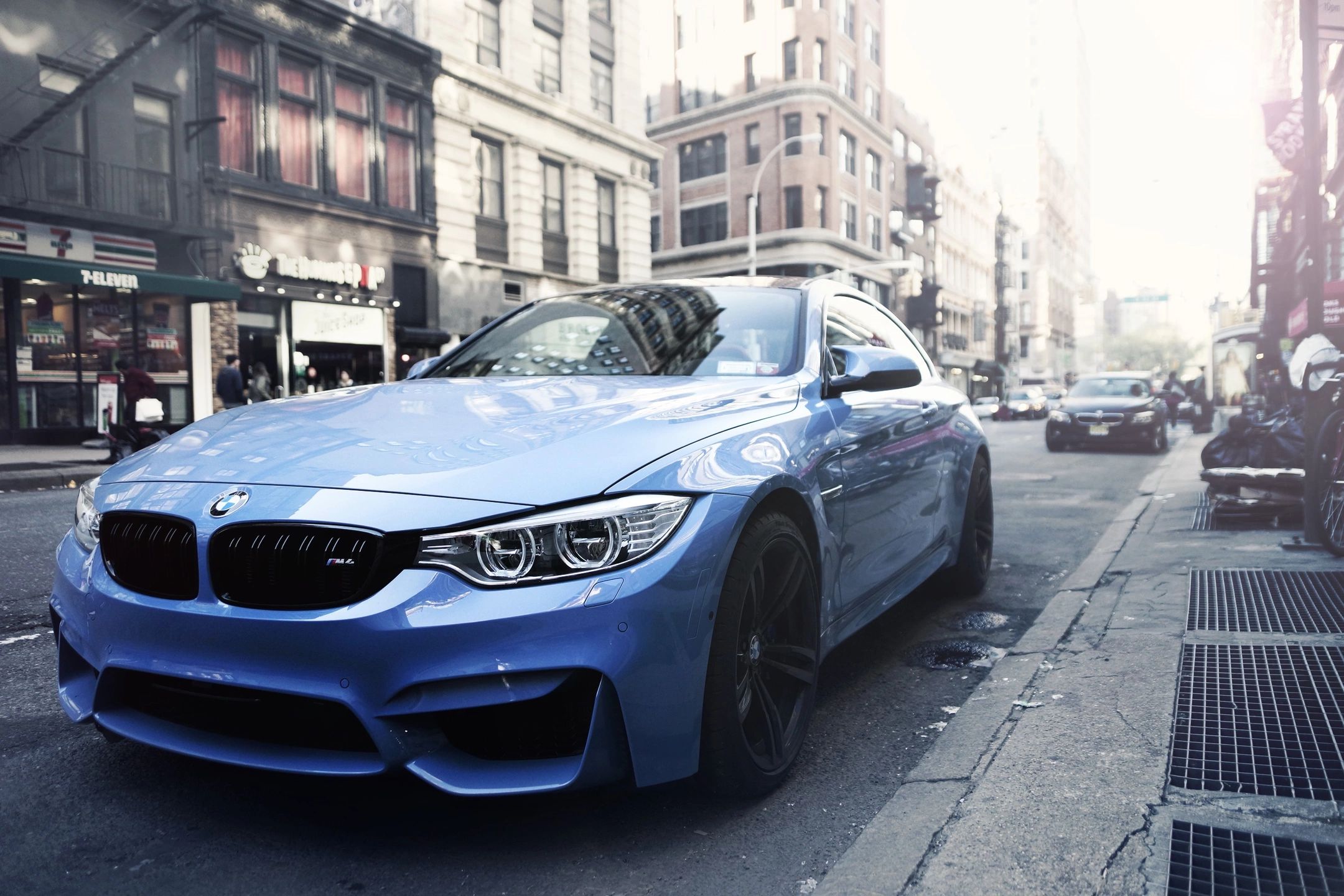 What makes this even better?
What makes Next Level Different is our flexible hours, mobile and in-house options, as well as our willingness to do whatever it takes to get the job done.
What else is there to know?
No matter your make or model Next Level Detailing has every access-able tool and resource to get the job done the first time!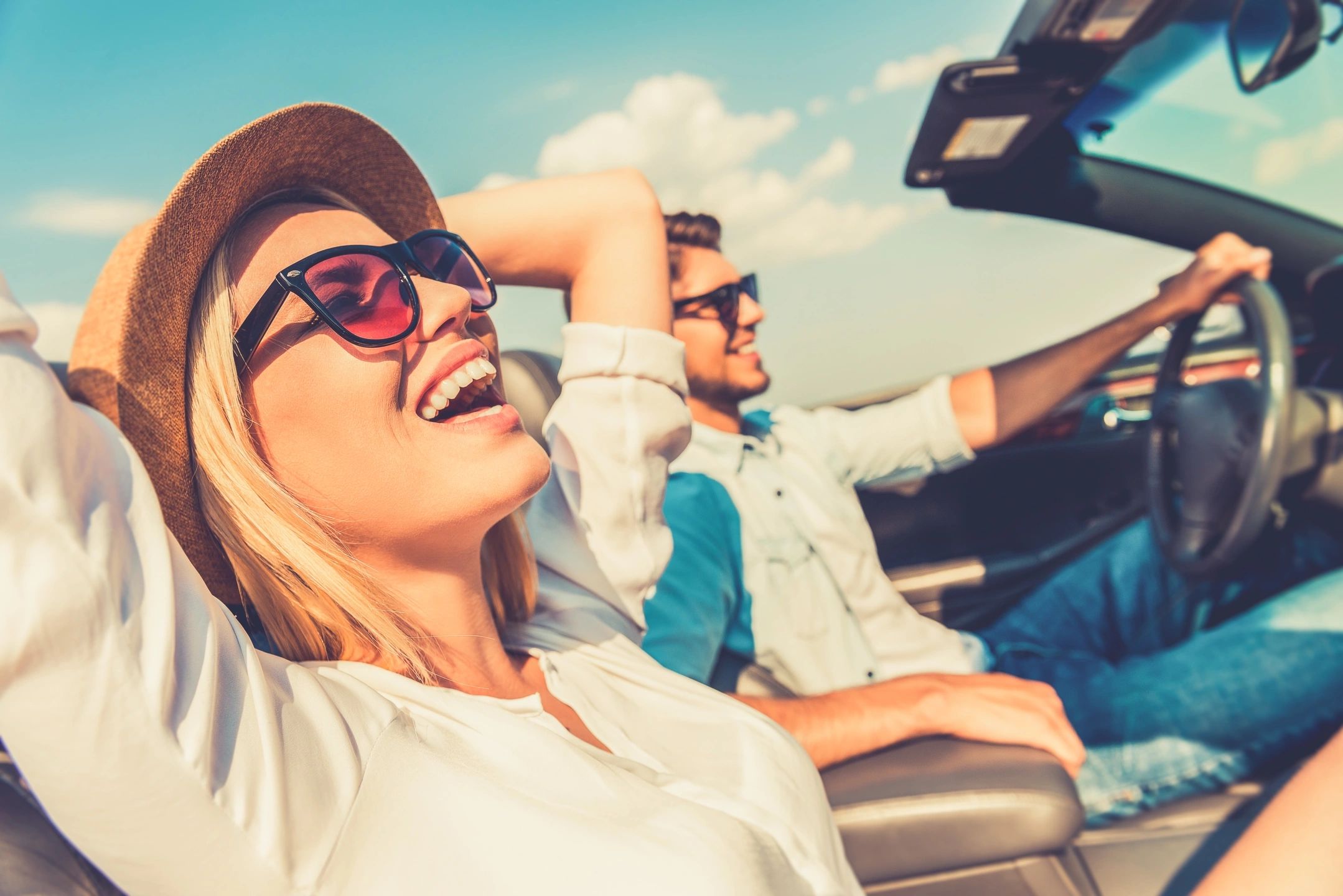 Next Steps...
Click "BOOK NOW" button to schedule your appointment