The Next Level Approach
Here at Next Level Detailing our philosophy is simple. "We Aim for Great", We want to take your vehicle's appearance to the Next Level. Our passion for maintaining your vehicle is driven by years of experience, innovative techniques and convenience. We pride ourselves in bringing shop details to your door-step (and everywhere else!).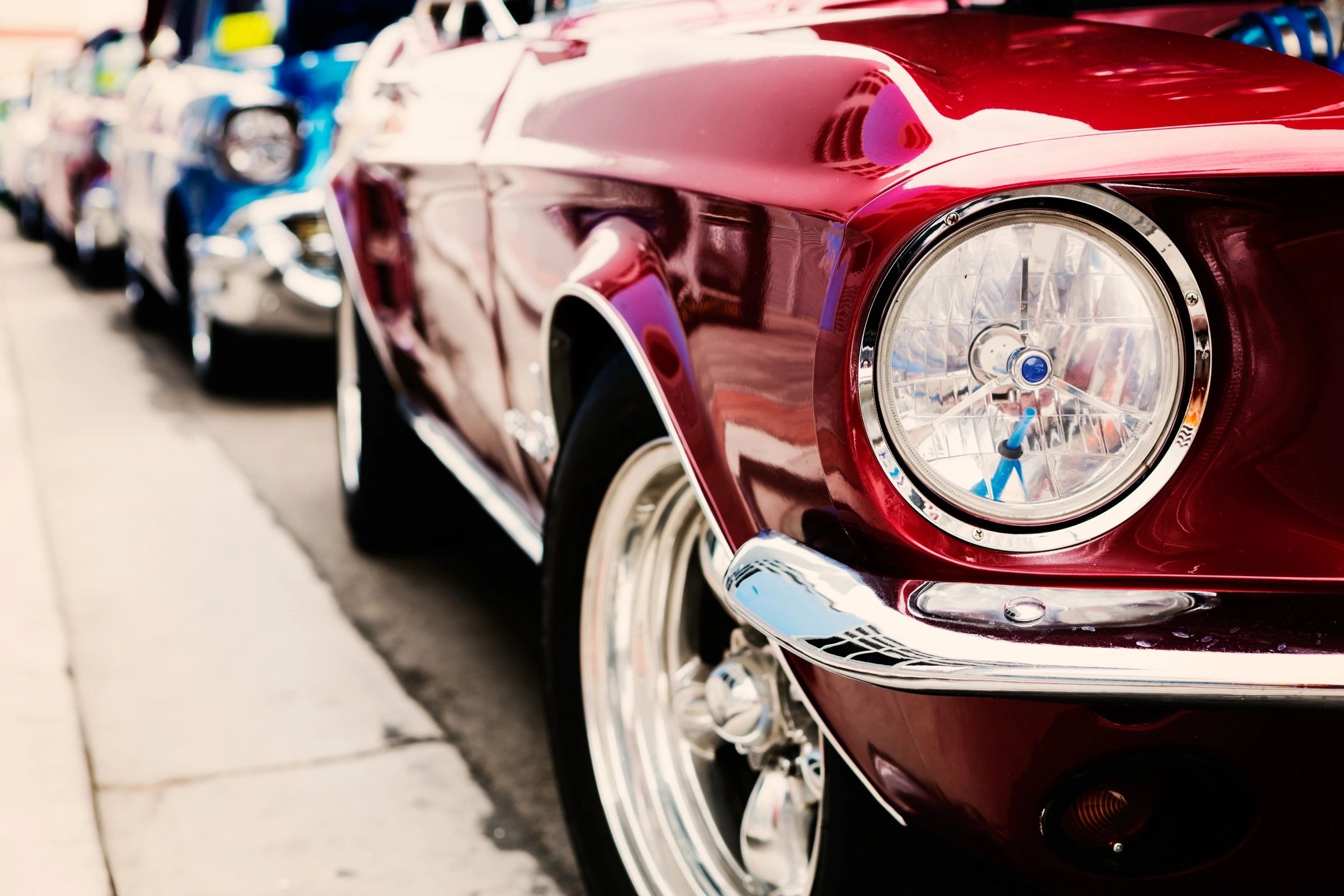 Our Story
It was 2016, and car detailing was at an all time high. From sleek tires to glistening paint, everybody wanted their car to stand out, but no could afford the hassles that came with it. Until one day two guys, with a passion for cars, came up with a revolutionary idea. They would load decades worth of detail experience and equipment, into vans, and bring it straight to the client. This idea materialized into Next Level Detailing LLC . Since the birth of Next Level we eliminated time, stress, and hassle for countless people just like you!
Meet the Team on the Next Level
Here at Next Level we believe a highly trained staff, is a highly effective staff.
   With over 13 years experience, Seabron is a third-generation Master detailer, adopting the art from his father's father, for nearly 50 years. Specializing in high-end luxury interior/exterior detailing.
A long time leader in business expansion and development, our CEO, Collyn upholds the values and ethics that drive a successful company. With several years experience her expertise has highlighted and enhanced our system and functinality.
For over 10 years, Gage's passion for detailing has multiplied his knowledge and skills; in restoration. Leaving Gage distinguished, in this field of work. Leader of sales projection and marketing.
You are ready for the Next Level.
Click book now to reserve your appointment.