Ceramics coatings but on the Next Level. Thats what you get with our Leading Line of System X Coatings for Auto, Marine and Aero. Our Coatings come with a lifetime Warranty and it even shows up on your CarFax. Clear Wraps, also a durable layer of protection for your vehicles paint. Keeping that brand new look! Want more to your Wrap? Wraps can also be customized to advertise your business making them the most affordable form of advertisement. For more information on Ceramic Coatings and Wax, just book a Free consultation.
Does your interior have a foul odor, built up dirt and grime? Does Your exterior need some major TLC? . Find out how our 48-point system can make your vehicles interior and exterior look fabulous!
Is your Vehicle New and you want to Protect it from spills or messes. Ask us about or System X Interior Coating to protect your plastics, leathers, carpets and fabrics from UV Rays, Spills, and other interior disasters.
Do you want to be a Master Detailer? Join our courses and learn everything you need to know to become a professional detailer. Take all the courses at once or work at your own pace. After completing each course, you will receive a certification in that course area.
 Our Message
We are Next Level Detailing, "We Aim for Great". It is our mission to make you feel like a superstar in your car. When it comes to your ride it is our top priority to make our work stand out from the rest. Let Next Level pull up and Detail your car like you are a superstar!
We make it our motto to always go above and beyond for our customers; making each person an individual relationship and service a grand success. We promise to give due diligence and unassailable expertise.
Next Level is supported by a team of veteran detailers specializing in the auto detailing industry for over 12 years. We use the most innovative techniques; combining years of experience and factual methods we guarantee each car comes out looking better than it came in! We are Next Level! "We aim for Great"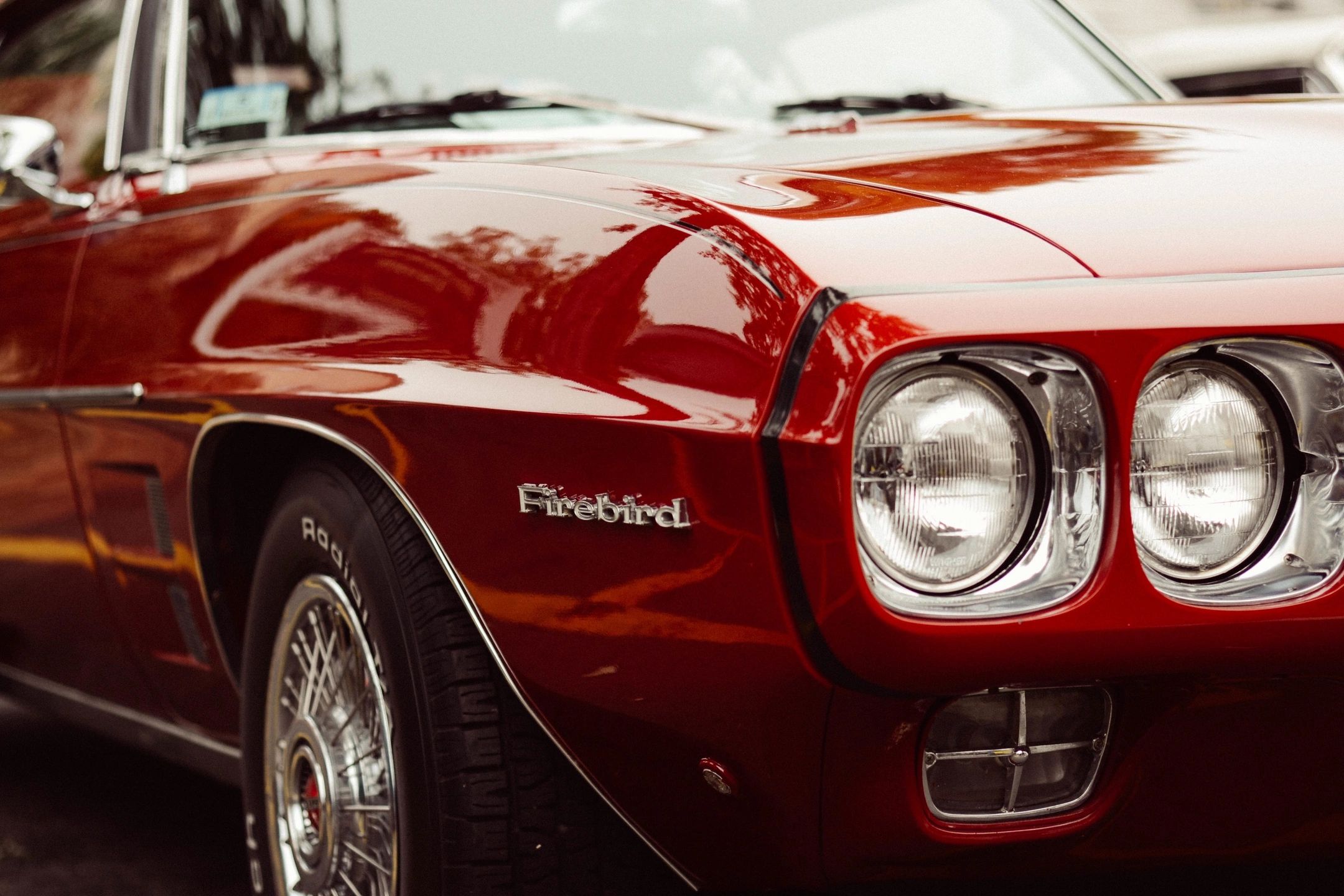 Next Steps...
Click the tab and book your appointment today!